What does it mean to become a partner?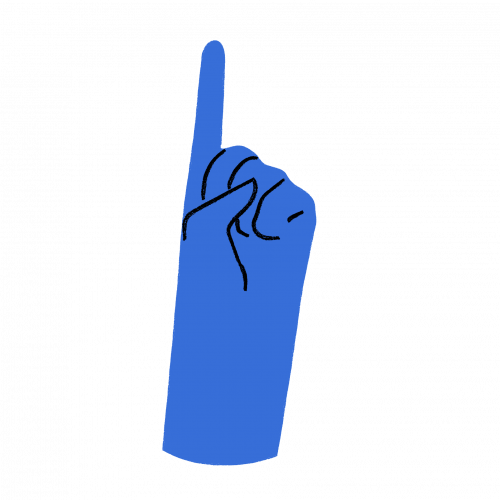 Getting involved in a cause that matters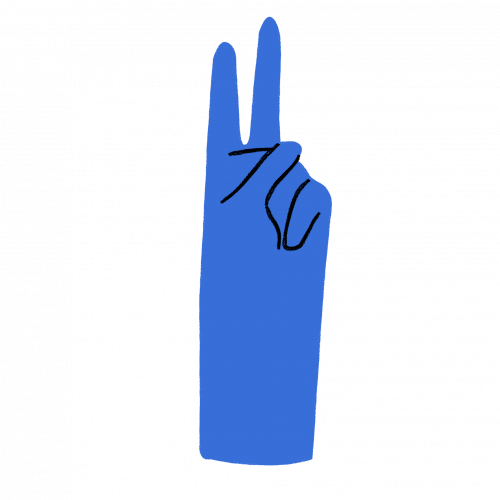 Working side by side with Nightline to improve student mental health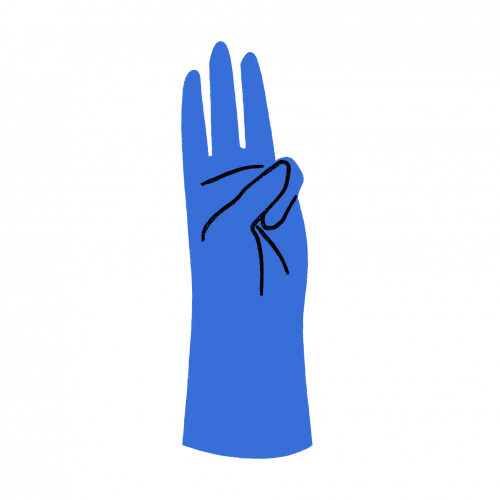 For higher education institutions: making sure Nightline is available on your campus 
Want to become a partner?
We are always looking for new partnerships
If you would like to work with us in order to make our listening service available to your students, or if you wish to develop initiatives linked to student mental health and well-being, you can contact us!