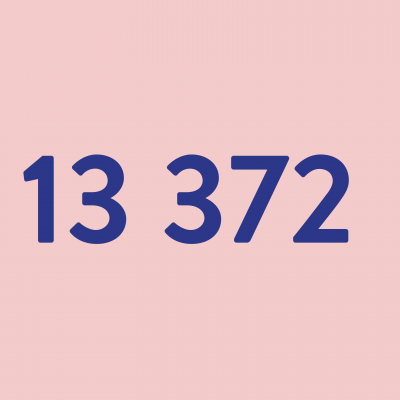 13 372 contacts received
All calls and chats on our listening service during the academic year.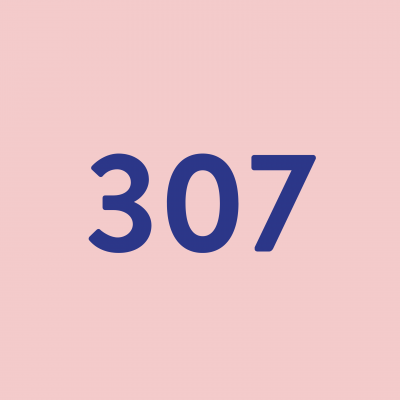 The listening service was open for 307 days
The listening service has been able to function throughout the year thanks to our team of motivated volunteers throughout France.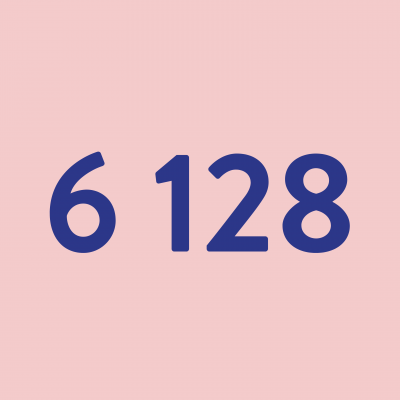 6 128 calls taken
All calls taken this year.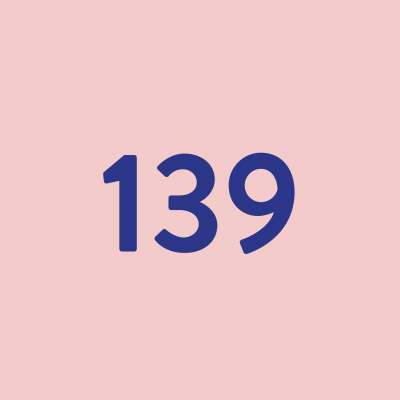 139 stands and workshops
Our civic service volunteers work directly on university campuses.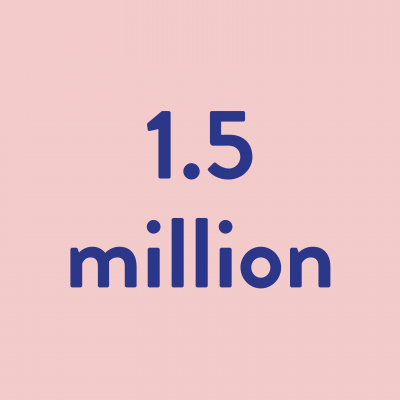 1.5 millions of people aged 18-24 ans reached
during our annual prevention campaign.
What does it mean to become a partner?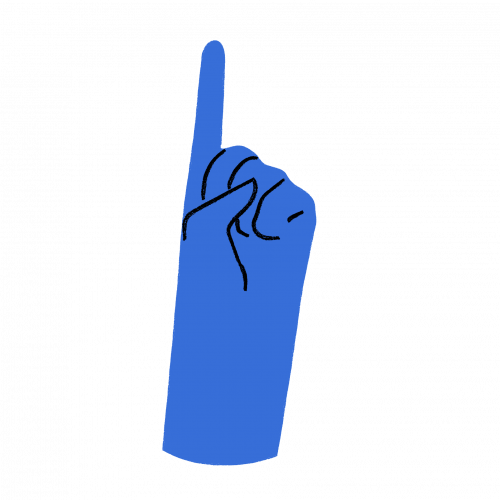 Commit to young people: by supporting the association, one of its flagship projects, or one particular branch.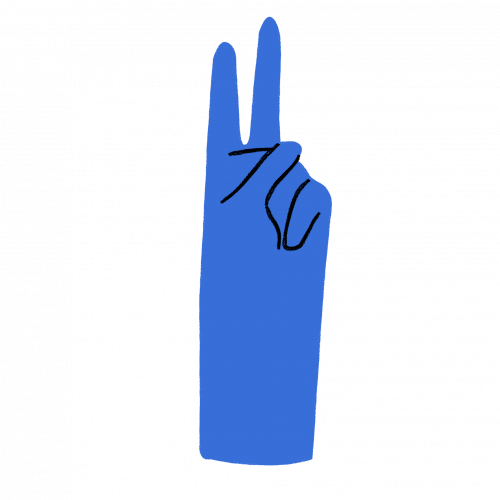 Working hand in hand with our professional and volunteer teams to better address student mental health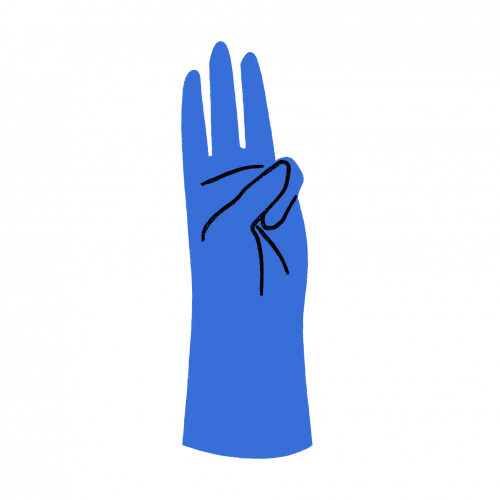 For higher education institutions: ensure Nightline's presence on your campus, and make all our services accessible to your students
Want to become a partner?
Want to support us?
Whether you want to make our listening service available to your students, or support prevention, research or destigmatisation initiatives on a local or national scale, please feel free to get in touch with us. We would be delighted to discuss and present our association and our actions in favour of student mental health in greater depth, to learn about your issues and your expertise in order to combine our efforts and succeed together in having a positive impact on the lives of young people.