Peer support can be defined as support provided by and for people with similar conditions, problems or experiences. It is based on the belief that people who have faced and overcome adversity can offer support, encouragement and hope to others facing similar situations.

Source : Peer support for student mental health, Student Minds (2014)
Student Sentinel Programme
For the student community, peer support: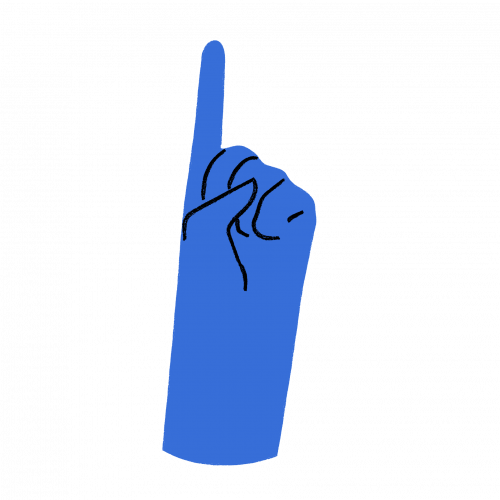 Enables us to reach those who are not used to seek help from professionals and to link them to these structures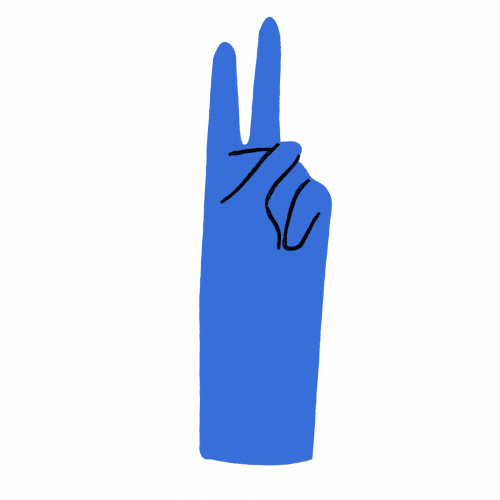 Reduces psychological distress, exhaustion, suicidal thoughts as well as the feeling of loneliness which is a key factor for psychological angst among students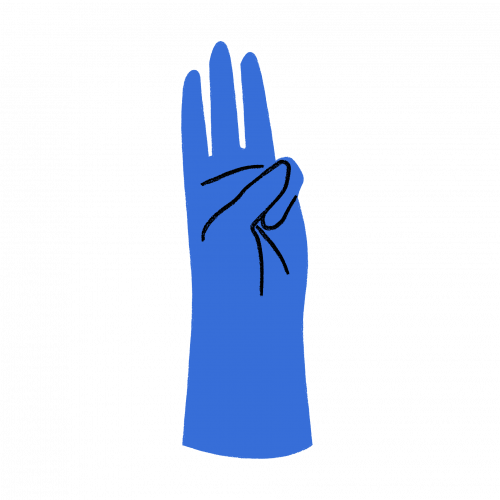 Enables us to normalise talking about mental health between peers
🧑‍🎓You're a student and you'd like to find out more?
Are you interested in mental health issues and want to support your peers? Become a Sentinel and learn how to talk about mental health, what to do, and where to find appropriate resources. We tell you all about this training from the national suicide prevention programme here.