What does it mean to be a Nightline volunteer?
Help students in your community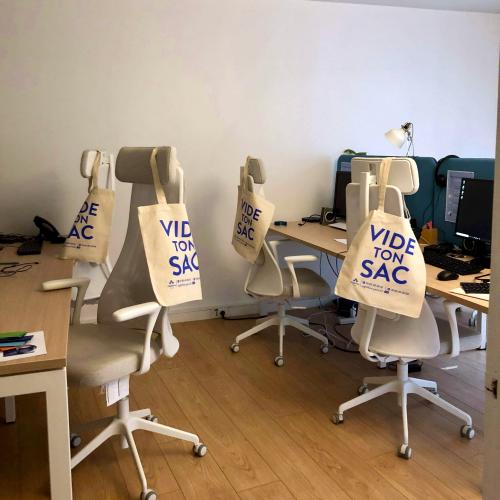 Three overnight shifts per month (phone and chat) with a team of volunteers on site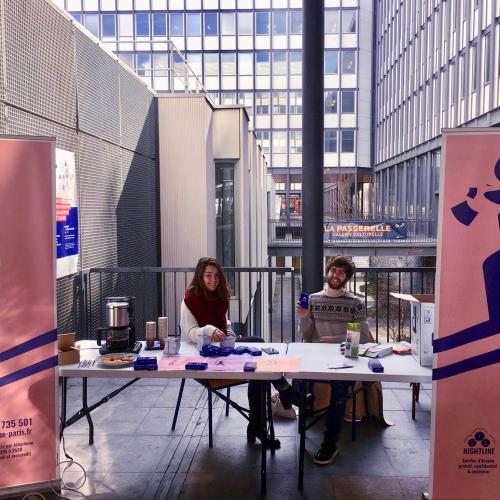 Attend Nightline stands, and other communication events about your Nightline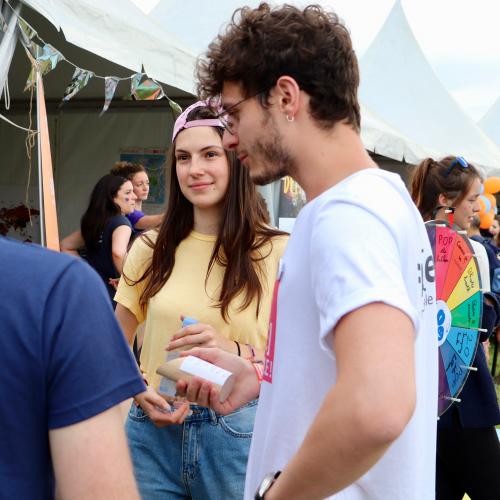 If you want, you can take part in many other activities, essential to the running of the organisation (training, well-being activities, communication...)
And if there's no Nightline where I study?
Nightline France has chosen not to offer remote volunteering to preserve its volunteers' well-being. During our shifts, we offer sharing sessions after each call or chat, so that our volunteers can reflect on the discussion they've just had. We also organise meetings where we share our experiences. These friendly meetings are essentials for our volunteers and are attended by a psychologist. Moreover, we really want each of our volunteers to be a student themselves and to be studying in the city where they take calls so that can really comprehend the issues and topics of our callers.
We are currently working on opening some new nightlines across France in the upcoming months and years: Nightline France aims at offering listening services everywhere in the country by 2025. So if you wish to become a volunteer but there is no nightline where you live, make sure to follow us on our social media to be kept posted!
How do I become a volunteer?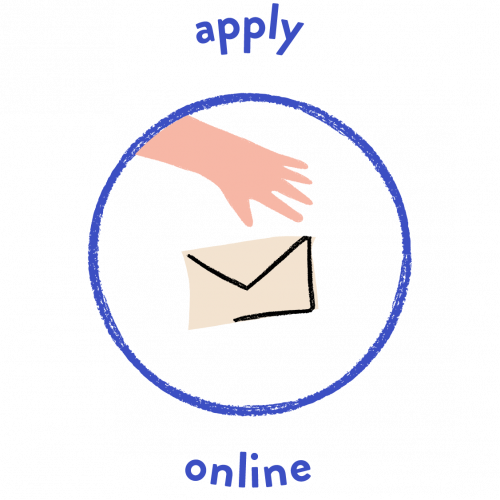 Simply fill out the form below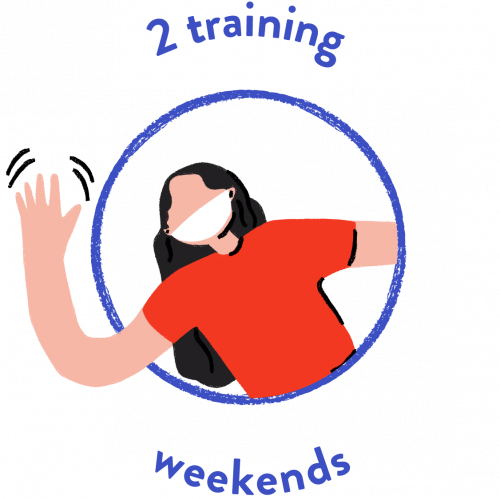 We will contact you to set up an interview, and find out what volunteering with Nightline means to you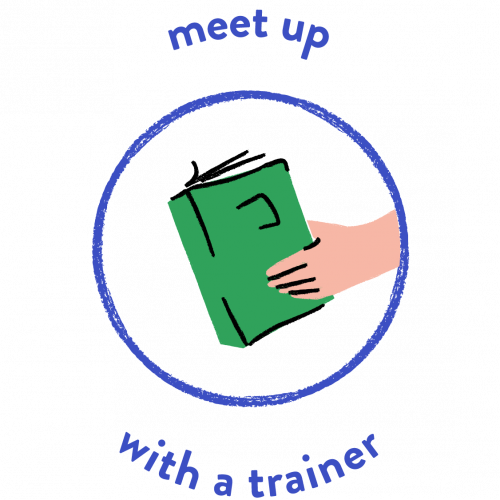 If you are shortlisted, you will be able to take part in two consecutive training weekends which will prepare you for the shifts
I'd like to become a volunteer
If you're a student in Paris, you can become a Nightline volunteer for our English line!