What does it mean to be a Nightline volunteer?
Help students in your community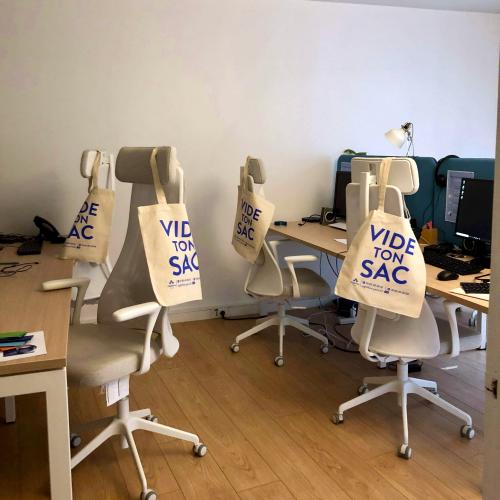 Three overnight shifts per month (phone and chat) with a team of volunteers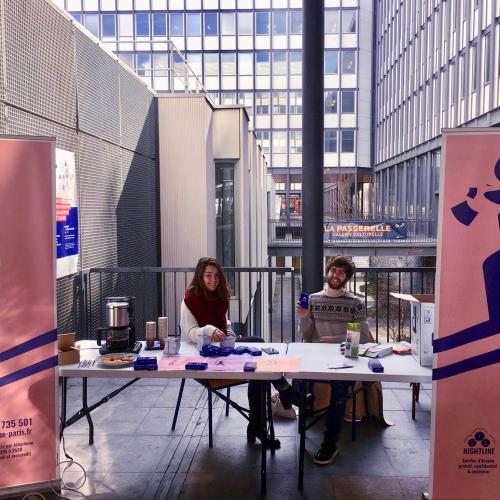 Being present at Nightline stands, and other communication events about your Nightline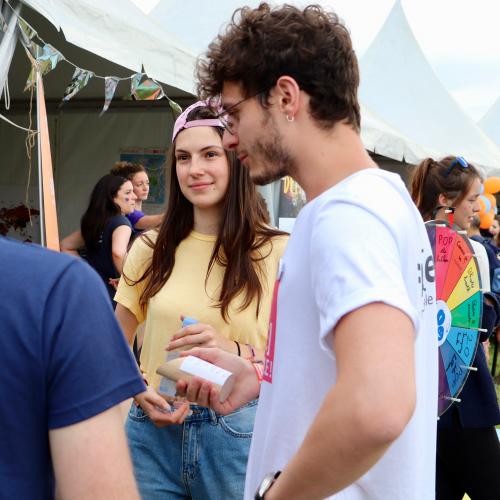 If you want, you can take part in many other activities, essential to the running of the organisation (training, well-being activities, communication...)
How do I become a volunteer?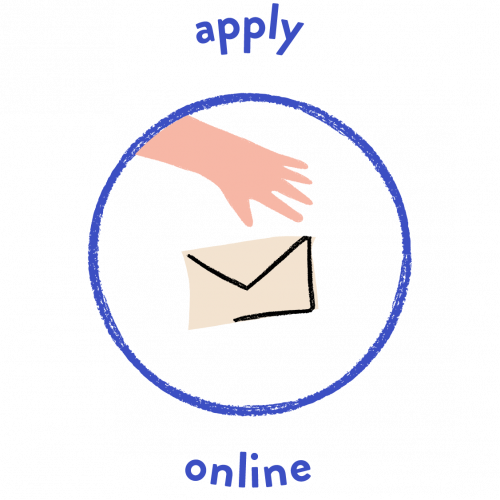 Simply fill out the form below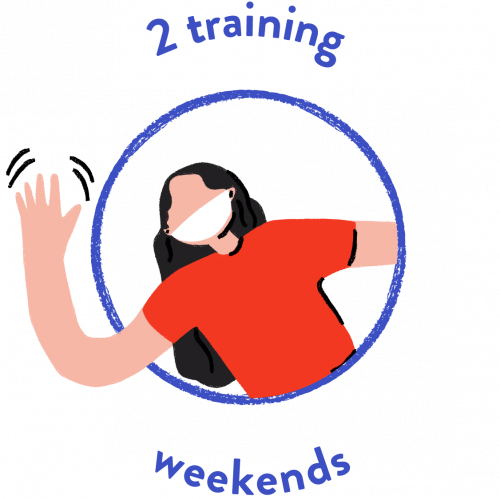 We will contact you to set up an interview, and find out what volunteering with Nightline means to you.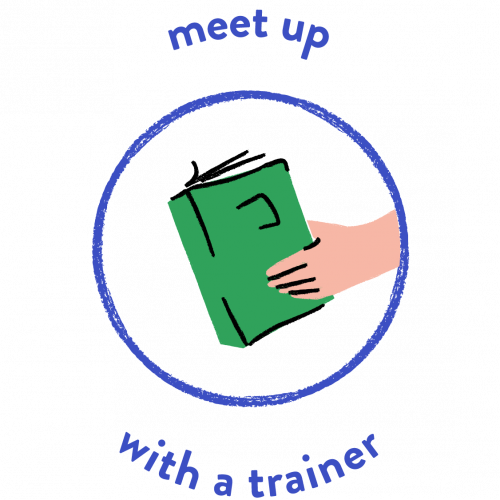 If you are shortlisted, you will be able to take part in two consecutive training weekends which will prepare you for the shifts
I'd like to become a volunteer