Our mission and key values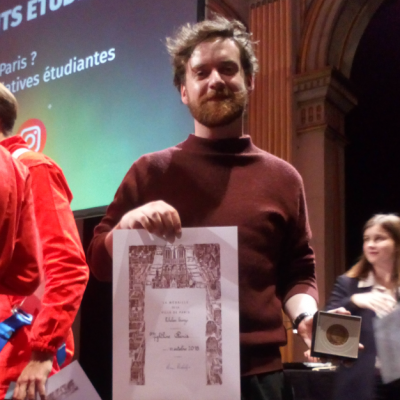 2016 - Nightline Paris is born
Patrick Skehan, an Irish exchange student in France, was struck by the lack of structures dedicated to student mental health and decided to import the Anglo-Saxon concept of Nightline listening services dating back to the 70s to France.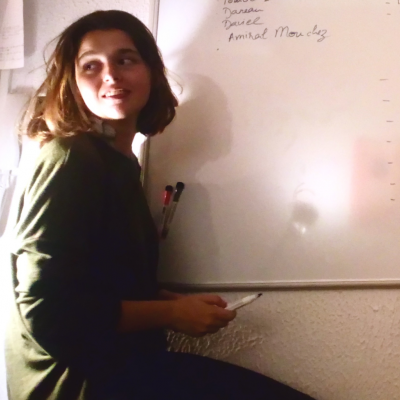 2017 - Training our first volunteers
With the help of PSL University's call for student initiatives, the association trains its first volunteers and opens its French Nightline in November 2017.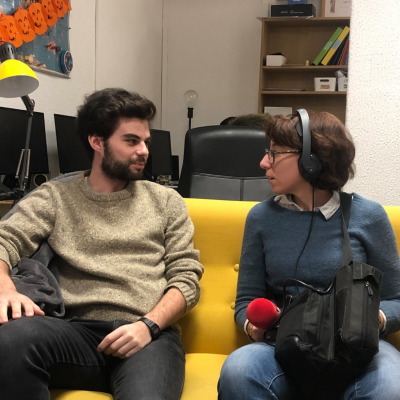 2018 - Launch of the English Parisian line
English-speaking volunteers are recruited in order to offer a listening service dedicated to foreign students living in Paris.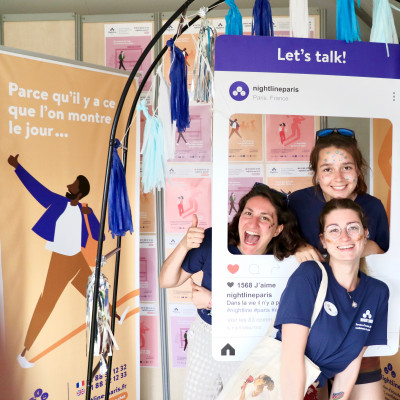 2019 - Nightline Paris receives more than 1,500 calls
As the months go by, partnerships are set up with more establishments and institutions, allowing Nightline Paris to gain popularity.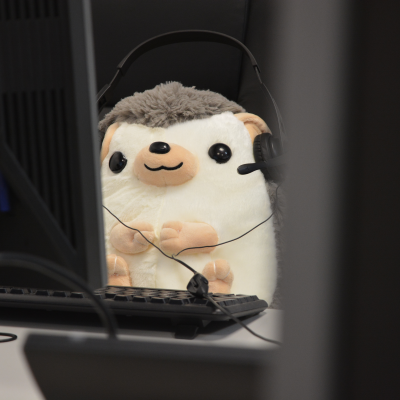 2020-2021 - New listening services are created throughout France
The association becomes Nightline France and, with that, deploys the concept of student listening services in many other cities and regions: Plateau de Saclay, Lille, Lyon, Toulouse and Pays de la Loire.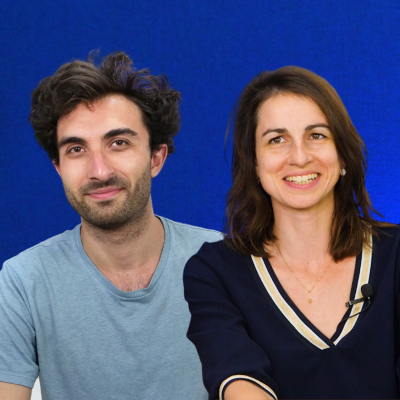 2022 - A new lead
Nathalie Roudaut succeeds Patrick Skehan as Chief Delegate and Erkan Narmanli succeeds Florian Tirana as President to accompany the expansion and consolidation of the association.