Reading time: 1 min.
Nightline France is born
Image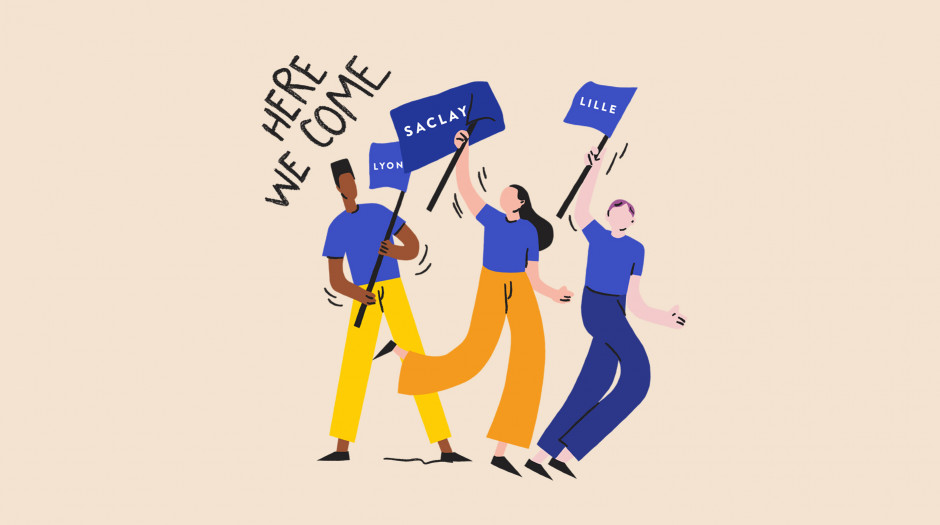 The adventure continues as other nightlines are opened in cities across France
We're expanding once more as Nightline is now going to be exported to other French cities: Lyon, Grenoble, Saclay, Lille… Nightline Paris has also now become Nightline France and its permanent team of employees based in Paris is expanding.
> paragraph--body.html.twig
Among Nightline France's new objectives are: the opening of new helplines across France, as well as a new online directory of free student mental health support facilities. Nightline France is also becoming a reference point for all things related to student mental health thanks to public reports and campaigns aimed at removing the stigma around mental health. The organisation wants people to start opening up about their own experience of mental health,  as it is still a taboo in France to do so.
While students are at the centre of our organisation, we would also like to reach the public and institutional spheres. By including those working for higher education institutions in the conversation, we would be able to make a greater impact on student well-being as these professionals take on supportive roles with students on a daily basis. All in all, we're very pleased to announce the beginning of this new chapter for Nightline and can't wait to start helping students nationwide.