Reading time: 3 min.
Prevention Workshops at Chaptal Lycée, CPGE
Image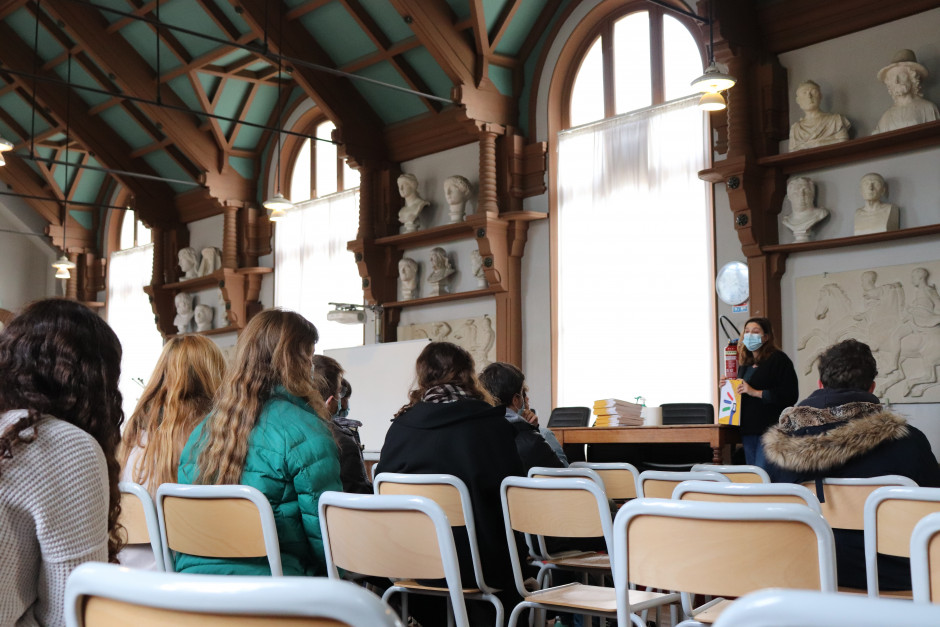 Légende
The trainer addressing the students
Why do we do prevention work at CPGE?
Together with the nurses from Chaptal Lycée, Nightline France organised workshops for all their students. 
The two or sometimes three years spent in preparatory classes are typically a stressful period for students. That is to say, in the first year, students have often left the family nest for the first time, and the transition from secondary school can be complicated. Sometimes, doubts arise in the student's mind and they may question their legitimacy to study such a demanding curriculum. The second year is also complex: a real marathon, with the exams as the finish line, it often provokes high stress in students. 
And this year, the health crisis related difficulties have become an extra challenge. All students have had to cope with the lockdown and are now uncertain about what to do next. All of them have also experienced a very unusual back-to-school period, with masks and social distancing being obligatory. In addition, students in their second year are worried about how exams will be run, as they do not yet know whether they will be able to take place in person.
How are these workshops run?
The prevention sessions were held for twenty-two preparatory classes from Chaptal Lycée in Paris, i.e. almost a thousand students. Aude-Marie Gauthier, clinical psychologist and Head of Prevention at Nightline France association, met with each class for thirty-minute sessions where they discussed several subjects related to mental health, such as sleep, diet, stress management and, of course, the effects of the Spring 2020 confinement.
At the end of this workshop, each student received a booklet exploring the various topics addressed in the workshop in further depth. They were then able to share their opinion and personal reflections by answering a questionnaire distributed at the end of the meeting.
Image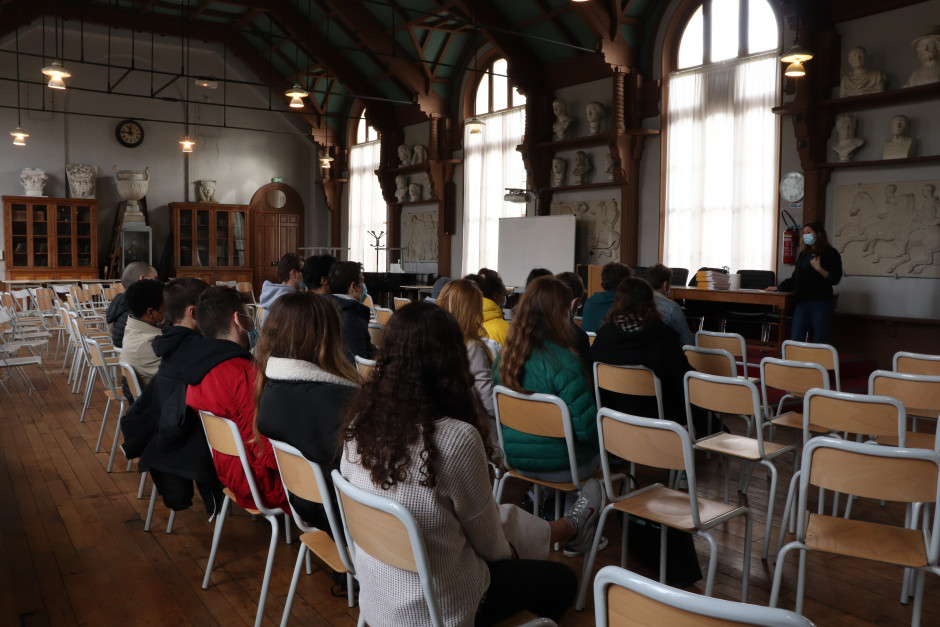 What do the students learn?
The aim of these prevention sessions is first and foremost to talk about mental health with students and to make them feel at ease with this topic which is so often stigmatised. Since this subject is still taboo in France, those who would benefit from talking to someone about their mental health often don't know who to turn to to find support or practical information. 
It is for this reason that the trainer will give several pieces of practical advice to the students during these sessions.
Firstly, the importance of both physical and mental self care. Learning to listen to oneself, to take breaks, to sleep well, to develop healthy coping mechanisms for stress... but also to allow oneself to speak up and ask for professional help when you feel the need. With this in mind, Nightline France distributes a clear and complete guide to students, which presents all the local support systems and human resources available to them for free. 
Students also learn the value of mutual peer support. Maintaining a social life during the years at preparatory classes is important as it creates a safe and supportive environment and doesn't leave you or your peers isolated. Students also learn how to best support their peers if they are going through a hard time.
Image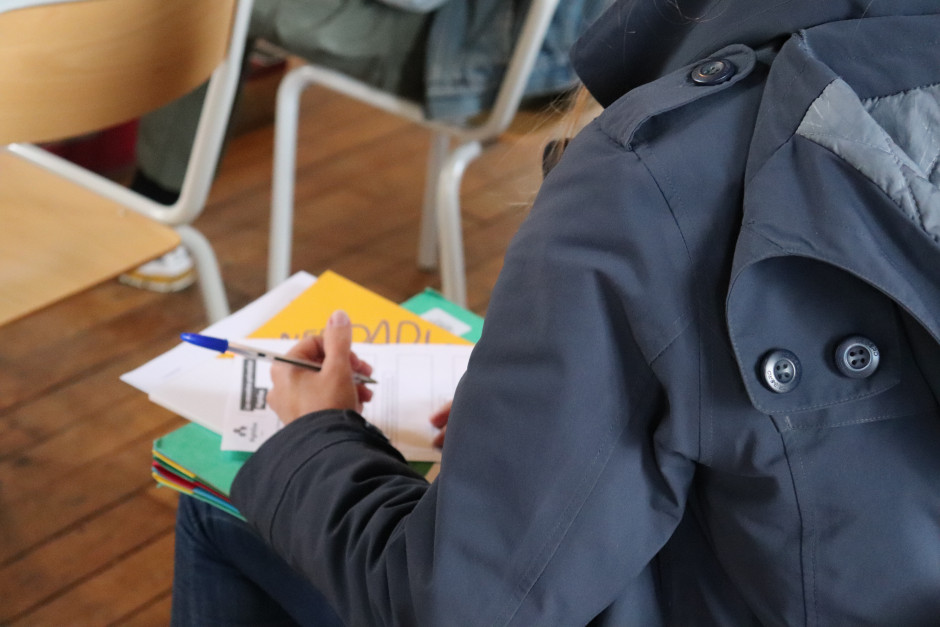 Légende
The leaflets given out can also be used to take notes
These meetings with students are a way to raise awareness around mental health, making it less of a taboo. The leaflets that are given out can be used as a useful "tool box" which students can refer back to when and if they need, whether that be tomorrow...or in a few years down the line!