Reading time: 1 min.
Nightline Lyon, the new listening service for students in the city of lights
Image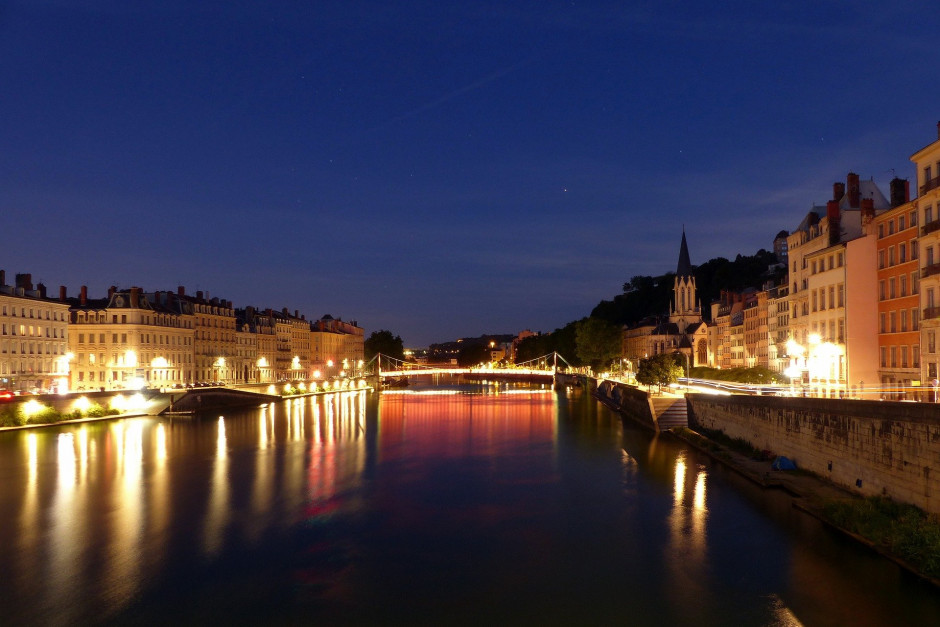 Légende
Photo of Lyon by Christian Hardi via Pixabay
> paragraph--body.html.twig
Lyon, France's second student city, now welcomes its branch of Nightline France, ready to listen to all students interested in using the service. 
The listening service is run by student volunteers who respond to calls and tchats during the night between 9pm and 2:30am. The service is open to all Lyon students : whether they are enrolled at Science Po', at one of the city universities or still at BTS, they can now contact Nightline Lyon. Any subjects can be discussed freely : stress linked to studies, relationship problems, or even their most recent discovery on Youtube. 
The volunteers receive active listening training which teaches them to put aside any personal jugements, in accordance with the principles of other listening services in France and the world over. Namely, the service is anonymous, confidential, non judgemental but also non-directive, and free of charge. The listening service is uniquely offered in French at the moment, but in the near future we aim to offer an English line for the non-francophone students of Lyon.
For those who wish to get involved in this adventure, Nightline Lyon is recruiting volunteers to take calls and tchats and/or participate in the association's other projects.
If you would like to find out more about Nightline Lyon, its projects and upcoming training dates for volunteers, you will find all the necessary information on the dedicated page and on Facebook.