Our listening service is open from 9pm to 2:30am Thurs. to Mon.
You can reach us by phone or chat.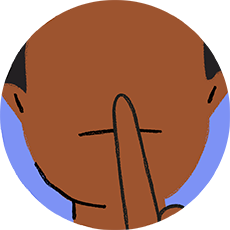 Confidentiality
We never record or repeat our conversations. Your secrets are safe with us!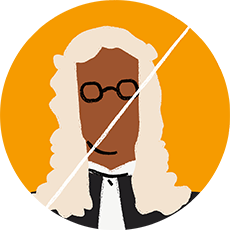 Non-judgemental
You can express your feelings freely: there are no taboo subjects or problems "too small" for us.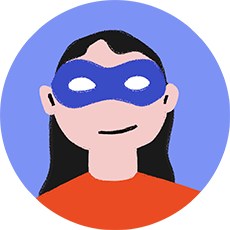 Anonymity
We will never ask you who you are, or to share any identifying information.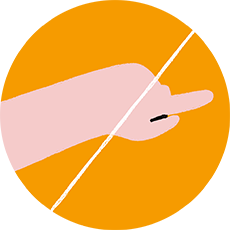 Non-directive
We are here to listen to you, not to guide you towards a certain decision. Only you decide what you want to say or do.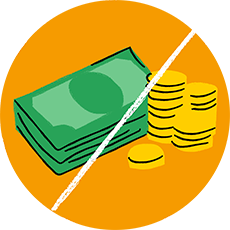 Free
Our services are free: there are no additional charges for the chat service or the calls and you won't have to pay anything.
Nightline's Calendar and News