Reading time: 3 min.
Victoire Dauxerre, Cyrus North and Charles Cortot: meet our new ambassadors
Image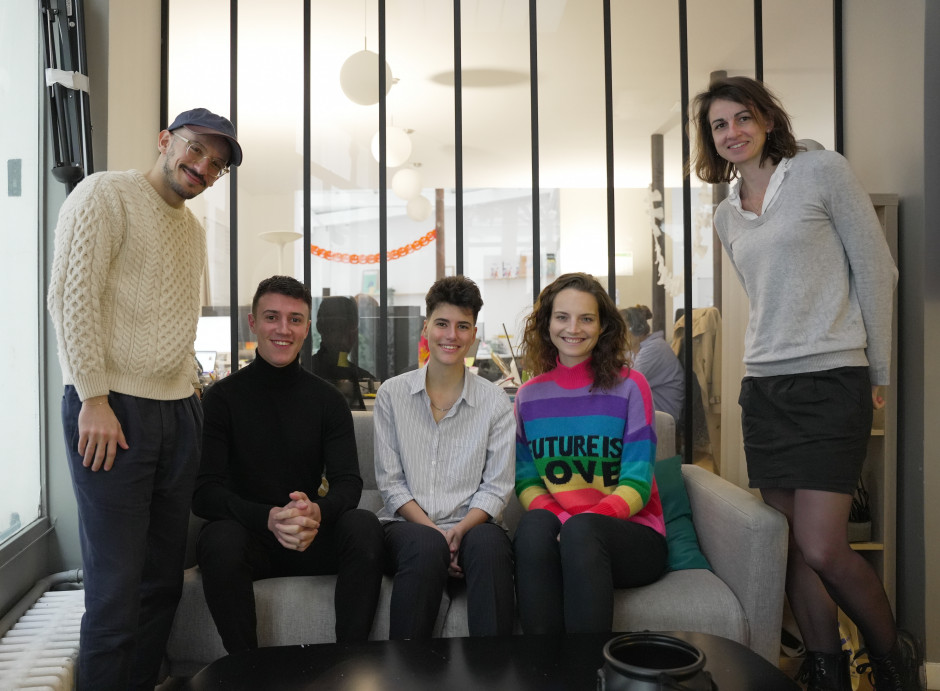 Légende
Cyrus North, Charles Cortot and Victoire Dauxerre with Lucile and Nathalie from Nightline
Who are the new Nightline ambassadors?
They come from completely different fields but they share a common cause: student mental health.
Victoire Dauxerre, a former model and actress who personally suffered from eating disorders during her studies, was immediately attracted to Nightline's mission and agreed to join us.
Charles Cortot, a 23-year-old motorcycle racer, was also touched by our mission and wanted to support an association that takes concrete action for young people of his age.
Cyrus North, a YouTubeur initially known for his work in popularizing philosophy on YouTube, is particularly interested in mental health and has chosen to support us by talking about our actions to his large community.
These three ambassadors are volunteers in their service to students and we thank them warmly for this.
Image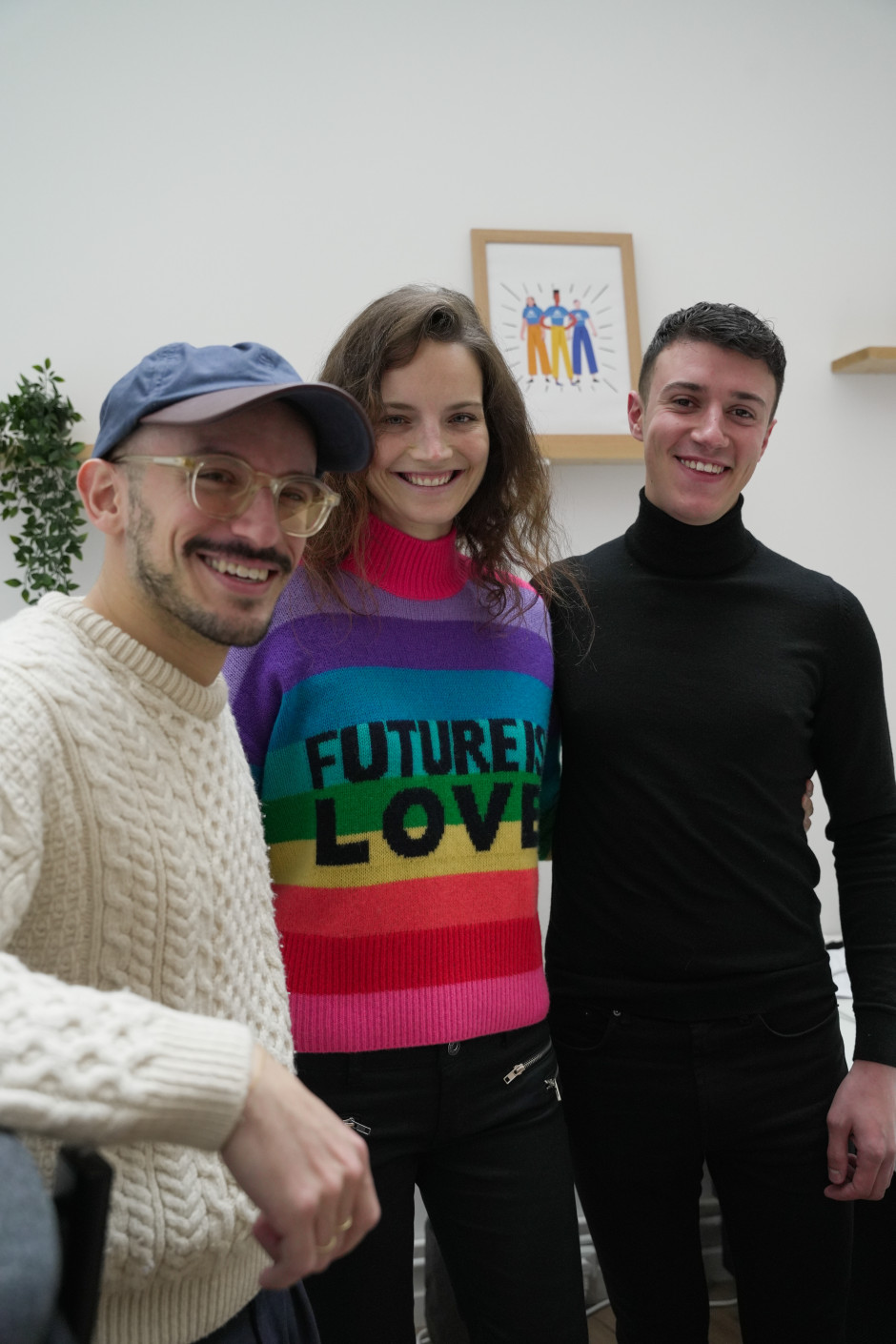 A first collective meeting
A first meeting of the three ambassadors and the team of employees of Nightline took place on Thursday, November 3. On the agenda: training on mental health and on the association, meetings and practical exercises. A busy morning where our ambassadors showed their keen interest for the cause and the actions led by the association.
Image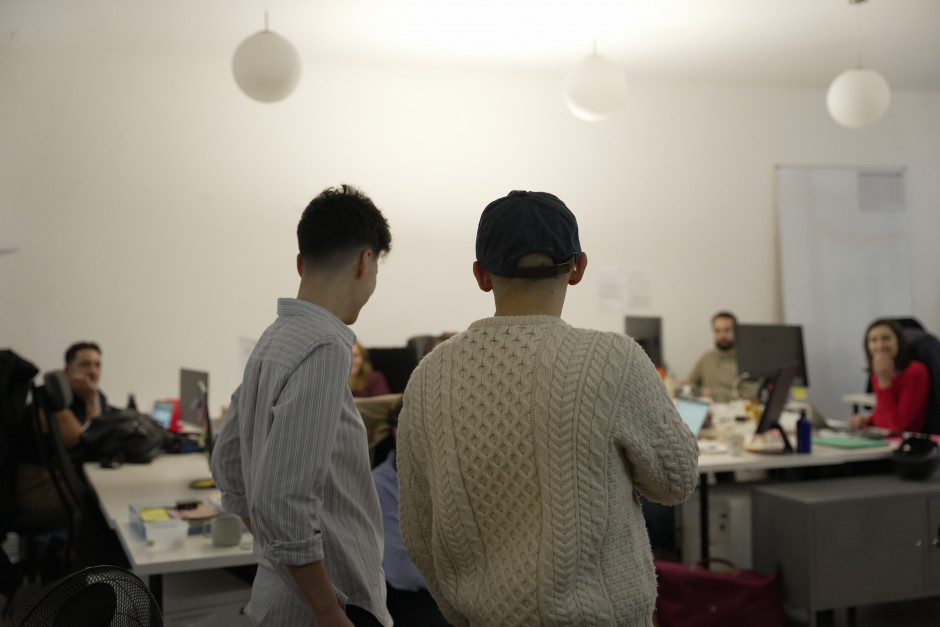 Légende
Cyrus North meets the employees of Nightline during his visit
Supporting Nightline's annual campaign
Among the projects that the Nightline ambassadors have agreed to support, the annual Nightline campaign which will start on November 14th at the national level.
Victoire, Charles and Cyrus will communicate on new resources created by the association and will express themselves on the subject during media appearances planned for the occasion.

The entire Nightline France team would like to thank once again its ambassadors for their commitment!